The perfect solution to manage your radio station
The Media Operations System is designed to help you manage your radio station - whether it is hospital radio, community radio, student radio or even commercial radio - and interact with your listeners. It has a lot to offer, that all works together to offer you a powerful tool that could revolutionise the way you operate your station. And with flexible user access levels you have complete control over who can access the various functions.
Noodle Ring Day
#NoodleRingDay
International Mountain Day: Highlighting the importance of sustainable mountain development
https://www.un.org/en/observances/mountain-day
#InternationalMountainDay
View more free radio resources
---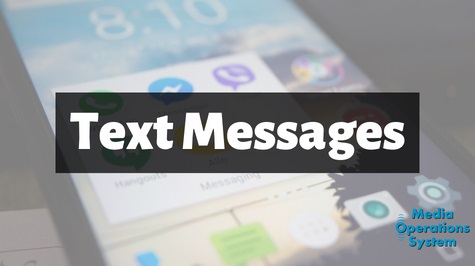 Two way text messaging allows your listeners to contact your studio for for you to contact your listeners and staff. Messages can be separated into different categories determined by the first word used.
More about text message integration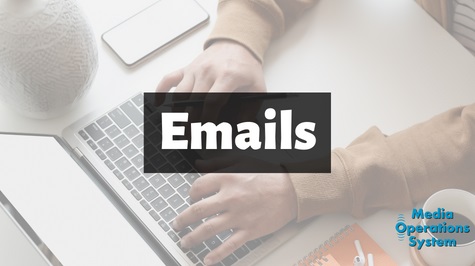 Integrate your existing studio email inbox into the system to allow members to view your inbox. With user access control you can specify who has access and limit this to only during live shows.
More about email integration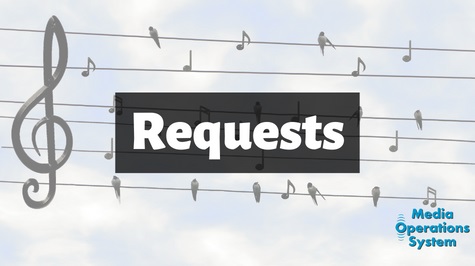 Allow your listeners to submit requests direct from a form on your public facing website. If they enter their contact details the presenter can update the listener as to when the track will be played.
More about music requests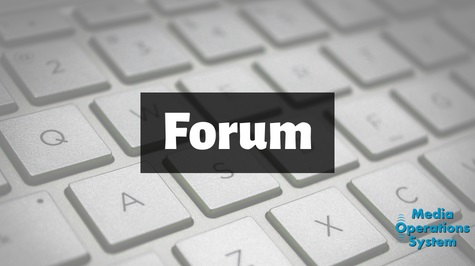 Allow your members to discuss topics. Each forum area has separate user access levels to allow complete control, so you can have a management section only available to senior staff if required.
More about an internal forum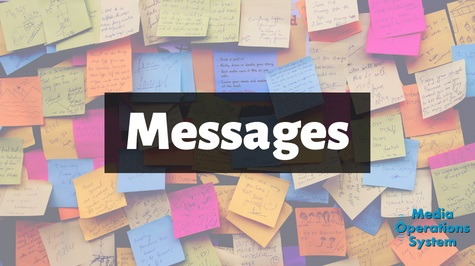 Allow staff to send messages direct from the system, which allows members to keep their contact details private. Members can choose to receive email alerts to alert them to when a message is received.
More about an internal messaging system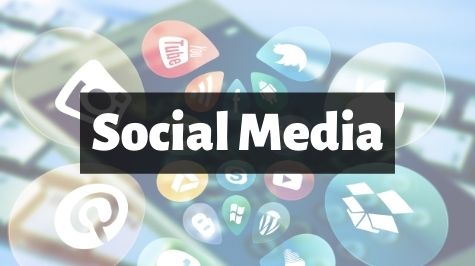 Integrate your station into social media with show updates and news fed into your Facebook or Twitter channels. Members can schedule messages as well as the automatic feeds from the schedule.
More about social media integration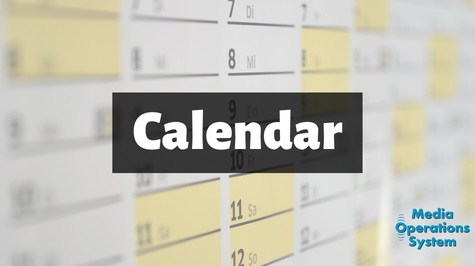 Manage your shows with the option to have daily reminders sent to staff of upcoming shows. It can be used as a feed for a schedule on your public facing website and to promote shows onto your social media channels.
More about the show calendar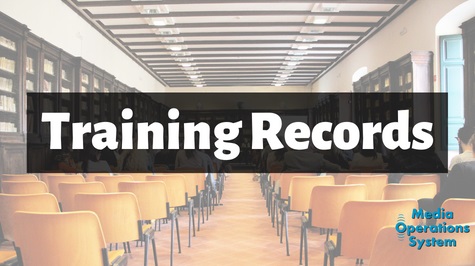 Keep a record of your training activities for each member and manage your courses. Records can be matched up against role profiles to highlight what training is required to help plan training courses.
More about training records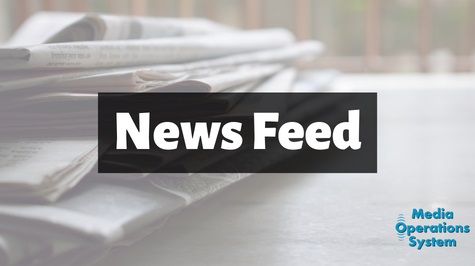 Provide your own news feed on your public facing website. Stories can be added and scheduled for future publication as well as being promoted through to your Facebook and Twitter accounts.
More about a news feed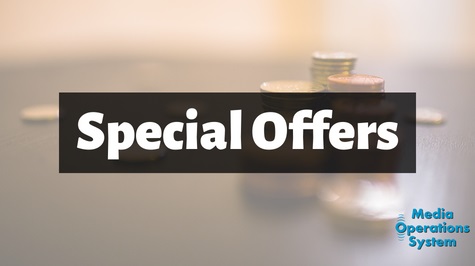 We offer discounted rates for radio stations that don't take advertising and hospital radio stations that are members of the Hospital Broadcasting Association
More about special offers
Uptime Performance
We understand that you need a system that is reliable and you can trust upon, that's why our system is monitored independently by SiteUptime.com