Staff Management
The Media Operations System can help you manage your staff effectively; logging training and feedback to help you make sure everyone has received the relevant training when needed to help you avoid running in to trouble with Ofcom or other problems.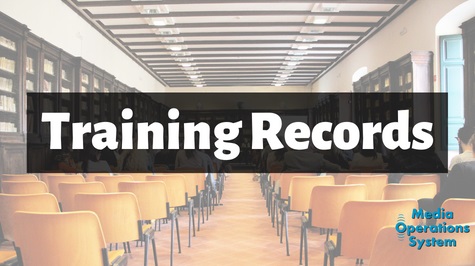 The Media Operations System offers the functionality for you to keep track of training undertaken and therefore the training required for each member of staff, which can be customised depending on their roles.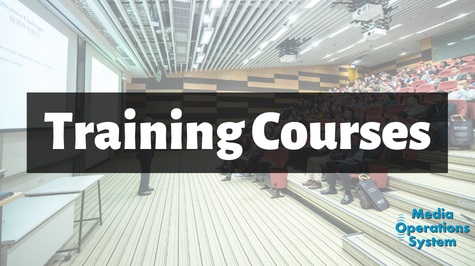 Managing your training courses can be difficult. With our system you can keep in complete control by managing the course and attendees. Once you entered the details for the training course you can then add members of staff and send them an invite via email. They'll then be able to confirm their attendance directly from the email or by logging into the system.
Providing feedback to staff is a valuable way to develop their skills. This can be used as an informal process to provide feedback on an ad hoc basis or as part of formal development plan.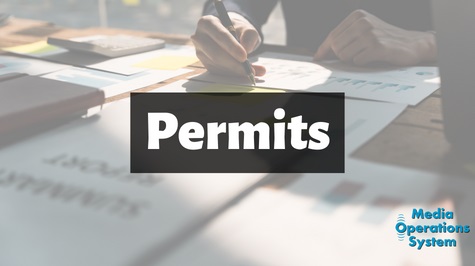 Keep a track of any permits or passes that you need to issue, such as parking permits, and keep track of when they need to be renewed. If permits are issued on an annual basis this will help ensure that new permits are applied for in advance to keep them current.