Calendar
Planning your shows is made easy with the Media Operations System, with the main calendar the focus point for your station schedule. Coupled with studio bookings and annual leave planner, it's easy for staff and volunteers to arrange shows around each other. And with the admin calendars you can plan events and special days in advance to ensure you have everything in place at the right time.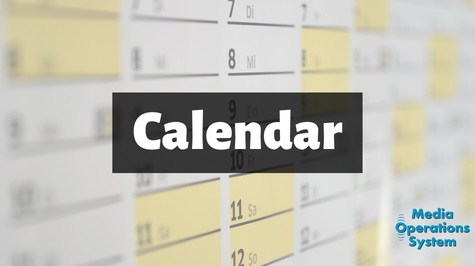 The basic function behind the calendar is to schedule the shows and allocate staff to shows (or allow them to allocate themselves to shows). In the ideal world, the same presenter will do the same show week in, week out. But we know that doesn't always happen, especially for stations that rely on volunteers.
The calendar has the flexibility to allow you to keep an eye on which shows members are signed upto and also highlight shows that need covering.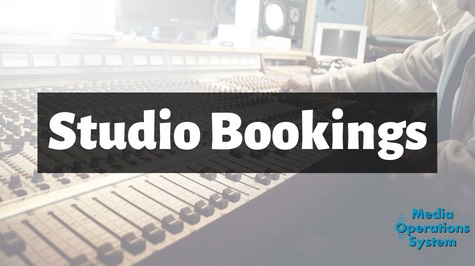 The calendar also acts as a room booking facility to help manage your studios and meeting rooms.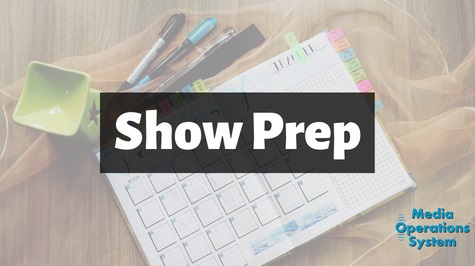 As the great expression says "failing to plan is planning to fail". It's important that each show is planned and the Media Operations System provides staff for each show a shared planning resource to add their notes to.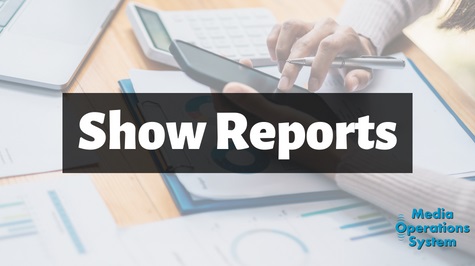 Keeping a record of what happened on each show is easy. The report allows staff to enter a brief description of what happened, the music played and the number of listener interactions.
The tracklisting element can be used to populate your website with a list of music played during shows. And with a link to Amazon it can even earn you money.
Community, student and hospital radio stations rarely get listener figures, if at all. So if you want to show potential advertisers or donors that it's worth giving you the money, you need to be able to show how popular your station is. That's where keeping a record of all your listener interactions will save your bacon.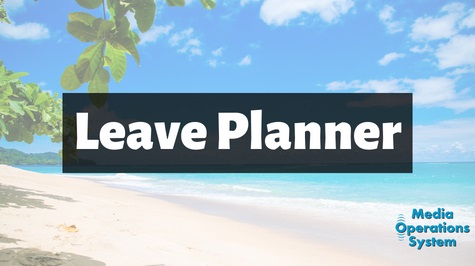 For volunteer led stations it's important to know when your staff and when they're planning to be away so that you can plan to cover their shows, or allow them to sort it out amongst themselves.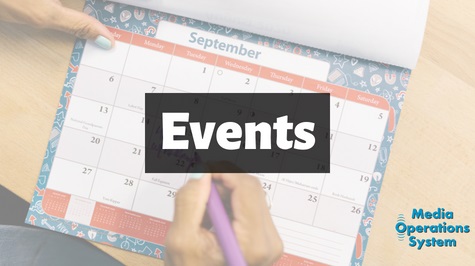 In addition to the show calendar other events are displayed so that people are aware of them, such as planned building work or training events in the studio.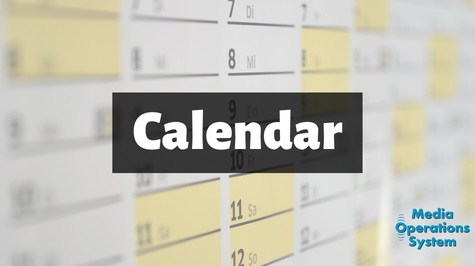 The forward look calendar is a useful tool for management to keep a track on planned activities to help coordinate and avoid events clashing. It also includes the planned communications, if required, so that the events can be communicated at the right time and by the right method to ensure that everyone that needs to know are kept in the loop.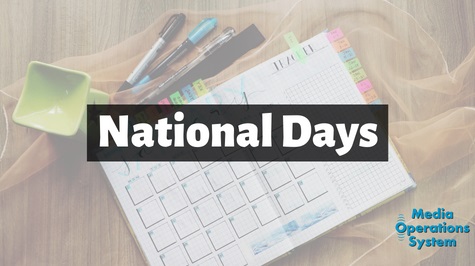 Within the show prep section, you can see the national days to help if you want to use these in your show. You can also view the entire month on our website too if you're keen on marking certain days.